The Compost Research & Education Foundation is a national organization that is focused on supporting and advancing compost use and the composting industry, along with their partner organization, the United States Composting Council (USCC).
From the CREF Mission Statement:
The Compost Research and Education Foundation supports initiatives that enhance the stature and practices of the composting industry by supporting scientific research, increasing awareness, and educating practitioners and the public to advance environmentally and economically sustainable organics recycling.
Some of the resources provided by CREF include the Compost Operations Training Course for commercial-scale composters; International Compost Awareness Week, promoting compost use and education; and Compost Research College Scholarships, which are provided to students for academic research; in addition to several other projects, publications, and programs.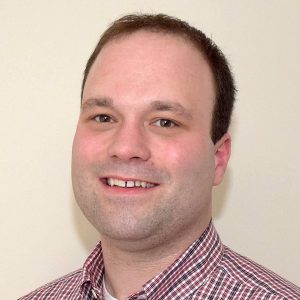 The founder and president of Naturcycle LLC, Charles Duprey, was recently appointed to the CREF Board of Trustees. He consults on the beneficial reuse of organics, engineered soil applications, and stormwater management projects all around the country. He has helped develop and supply some of the largest green roof and engineered soil projects in the Northeast. He also conducts professional development sessions on Compost Use in Green Infrastructure for members of the American Society of Landscape Architects as part of the association's continuing education program. In addition to this appointment, he also serves as the Vice Chair of the USCC Market Development Committee and is a member of the USCC Seal of Testing Assurance Program Advisory Committee.
Charles looks forward to joining his colleagues on the CREF Board of Trustees. He also looks forward to joining other composting industry professionals at COMPOST 2022. Featuring speakers, workshops, product demonstrations, and an exhibit hall, the annual conference and tradeshow, organized by the USCC, is being held in Austin, Texas from January 24th through the 27th. Registration is still open! See you there!