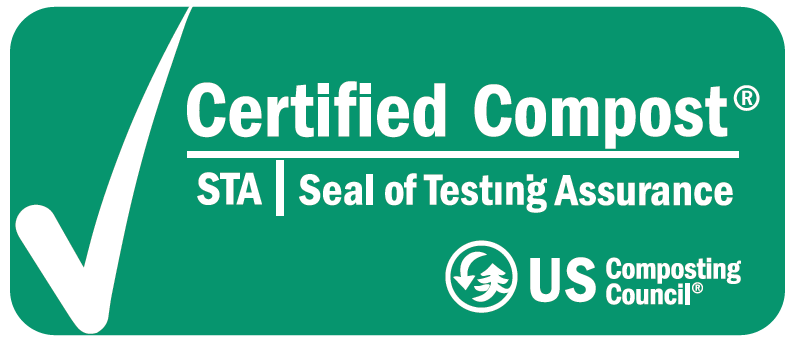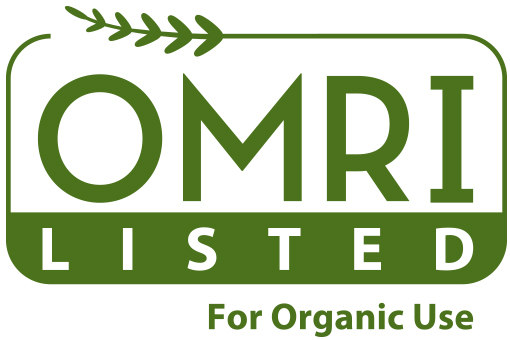 Naturcycle works with a wide variety of compost facilities to sell and market their finished products, as well as provide consultation to support composting operations, including participation in the
United States Composting Council's Seal of Testing Assurance Program
. This program requires regular, independent testing to provide standardized analysis for agronomic factors, human health & safety, as well as other important considerations for compost, including stability and maturity. Our partnerships with these producers allow us to source compost from
nearly a dozen facilities
across New York, New Jersey, and New England to support projects throughout the Northeast.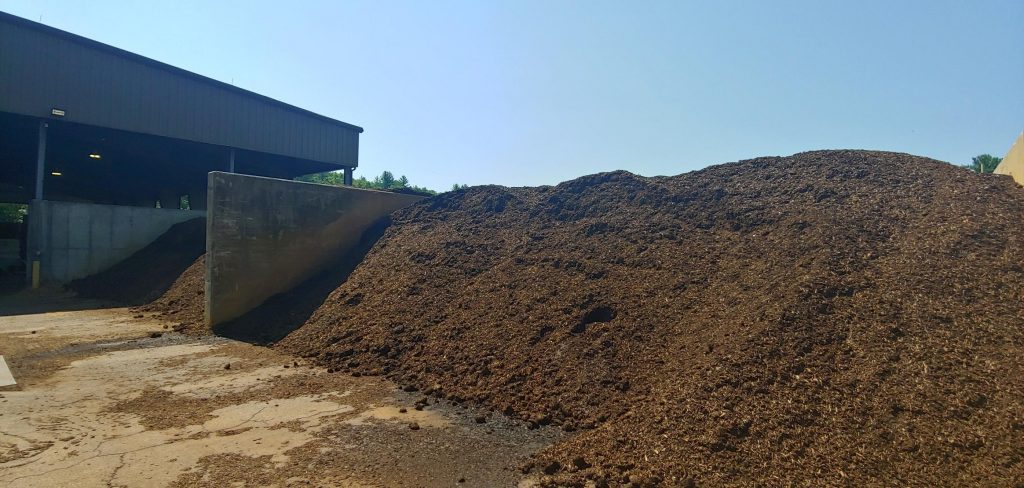 Compost made from biosolids and mulch, like those produced at facilities in Southbridge, MA, Fairfield, CT, and Lockport, NY, are excellent for turf topdressing, blending into existing soils, and many other landscape applications. Finer grade biosolids composts, like those produced at facilities in Wappingers Falls, NY and Endicott, NY have been applied on hundreds of athletic fields and golf courses.
Naturcycle markets green waste compost from two facilities In New Jersey, one that participates in the STA program, and another that is OMRI listed for use in organic agriculture. We market additional green waste composts in the New York Capital Region and Central New York.
We also have a partnership with a unique facility in Delaware County, NY that manages an MSW and biosolids composting process using a rotating drum bioreactor (above), which results in a US Composting Council STA certified compost that is construction-grade, and 100% free of weed seeds.
Do you need high quality compost, with up-to-date testing and analysis, for you project? Contact us today!