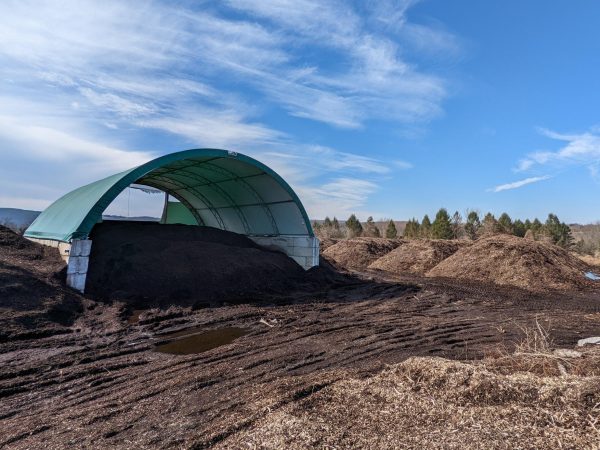 Many local municipalities have established independent authorities to oversee recycling operations within their borders. These authorities frequently operate composting facilities to manage organic residuals produced in the surrounding area, including biosolids, yard debris, and occasionally food scraps. The compost and mulch products produced at these facilities are often offered to locals at low or no cost, providing an excellent resource for the community. Residential demand for these materials, however, may not be enough, leading to surplus material being stockpiled on site. Compost operations like this can benefit from a partnership with an outside sales agent focused on commercial customers.
In Central New York, the Onondaga County Resource Recovery Agency (OCRRA) manages two composting facilities, producing compost and mulch from yard debris and food scraps. OCRRA and Naturcycle have recently entered into an agreement allowing Naturcycle to act as a sales agent on OCRRA's behalf to market their products to commercial consumers, including landscapers, soil blenders, and wholesalers. Using this model, Naturcycle has successfully partnered with several similar recycling agencies and sells tens of thousands of yards of material annually, increasing revenue to the producer, and supporting a wide variety of projects throughout the Northeast with compost and mulch.
With an established reputation for producing high quality materials, including compost enrolled in the United States Composting Council's Seal of Testing Assurance Program, OCRRA has created a strong foundation to build from, and we are excited to get to work!